This is our attitude, our rule. This is in our DNA!
For us, thinking round means:
taking care of every detail and be always aimed to precision
listen to our customers and offer them availability and full service
being able to change our point of view, always observing things from various perspectives to face possible criticalities, always in a continuous improvement way.
building an effective net of synergies and co-operations, to extend our expertise and be always updated and ready to satisfy our customers' needs
creating a strongly cohesive and close-knit team
No, we are not able not to think round, not even of few microns!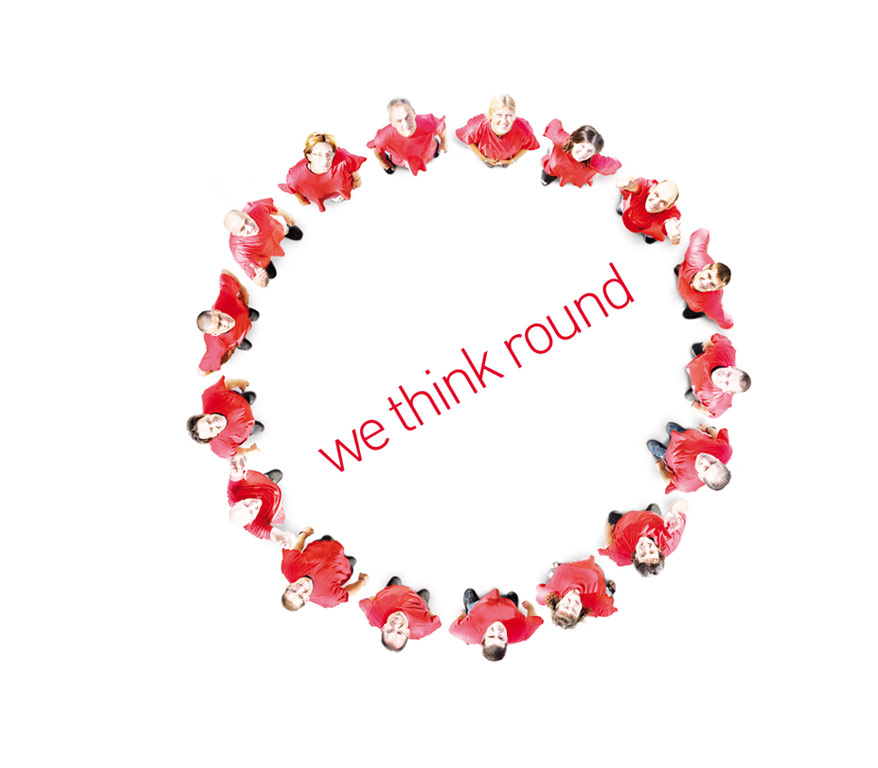 Our Mission
Being the global reference partner of major worldwide ball valve manufacturers for the Oil, Gas, Power and Nuclear applications, providing turnkey kits (balls and seats), even for severe service and zero leakage solutions, combined with excellence in service.
We are a leading specialist company providing complete turnkey kits (ball and seats) for soft or metal seated ball valve manufacturers, on Oil, Gas, Power and Nuclear applications. Our working force is constituted of over 50 highly qualified people. Production is carried out on all types of materials, even plated and/or coated. The range being produced is from 6" up to 56" in diameter maximal. Our plant consists in turning lathes, palletized machining centers, grinders, welding equipments, lapping equipments, HVOF thermal spray coating and sandblasting equipment, which are fully equipped for special, small and mass-production work.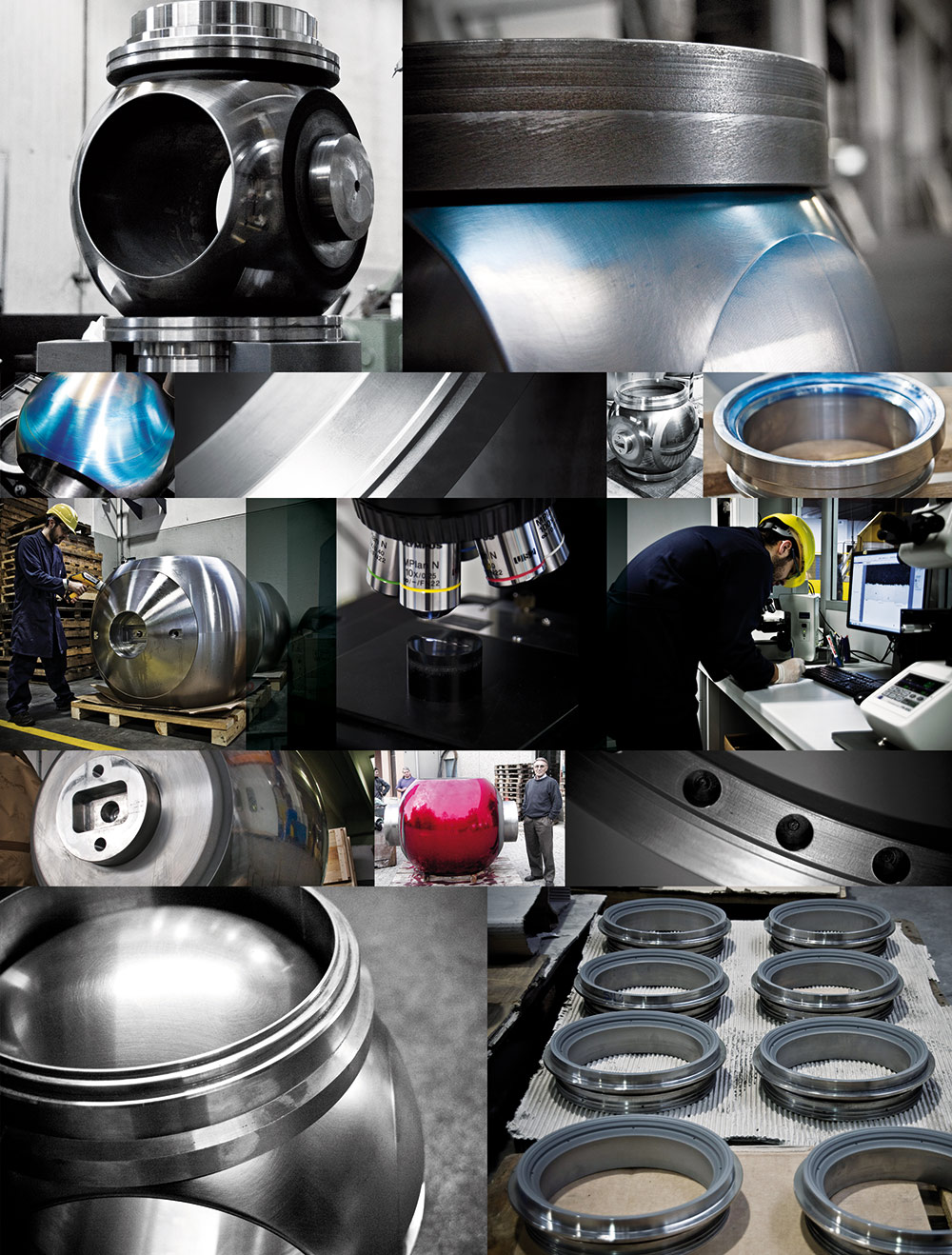 Our History
1960   De Tomi Vittorino founded the company, starting at once the production of valve components
1982   Start-up of BALLS production, up to 24"
1989   Two building extensions, up to 1200 sqm
1998   3rd extension up to 2000 sqm; BALLS production increased to 48" (3rd Ball Grinder).
2007   4th extension up to 4000 sqm + new 500 sqm office building. Expansion of production range up to 56". Obtained certification ISO 9001:2008.
2010   Start-up of CLADDING production internally, up to 60" balls.
2013   Start-up of HVOF COATING production internally, up to 56" (balls/seats).
2017   Obtained certifications ISO 3834-2, ISO 14001, BS OHSAS 18001, ISO 9001:2015 (updating)
2018   5th extension of 400 sqm to expand cladding capacity.
2019   Start-up of SEATS production; 2nd COATING equipment; external 25T crane; 7th Ball Grinder